Lime-based mineral putty for porous effect finishes.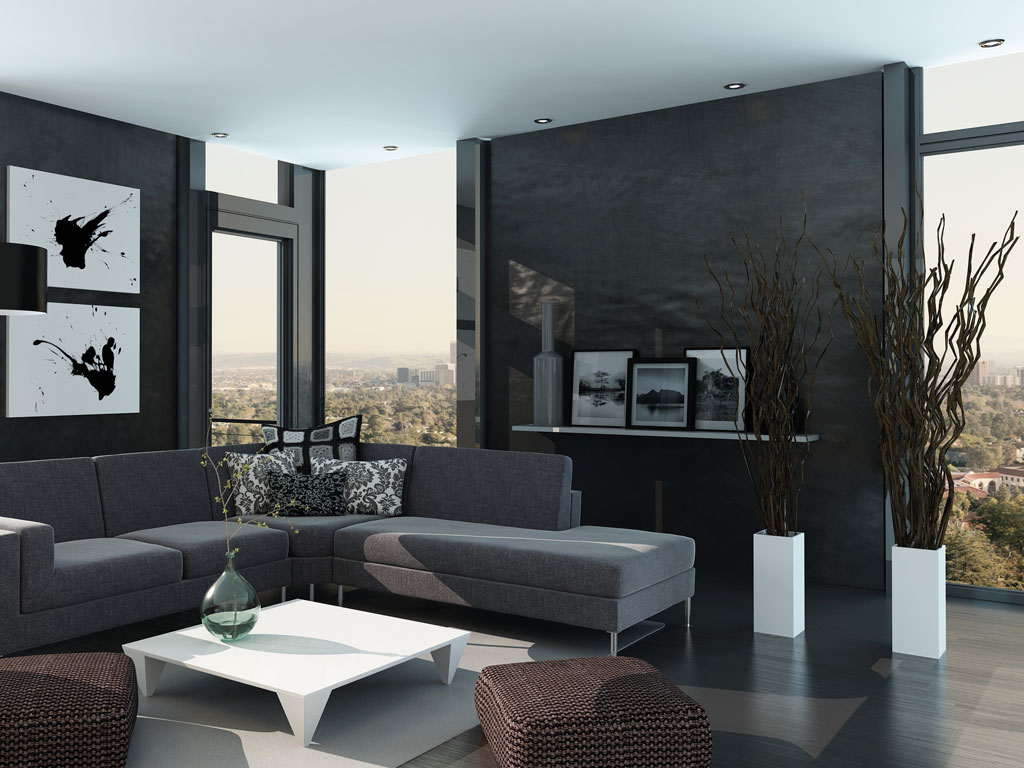 Travertino
And as long as wet, using the wooden trowel, I rub up the wall so that small and large channels remain to be smoothed out well before it dries... Atmosfere di Tintoretto.
see all the colors available
close the colors tab
HOW CAN WE HELP YOU?
LEAVE US YOUR DATA, WE WILL CONTACT YOU WITHOUT COMMITMENT.