Acrylic metallized water finish for interiors with excellent covering and brush application with a velvety effect.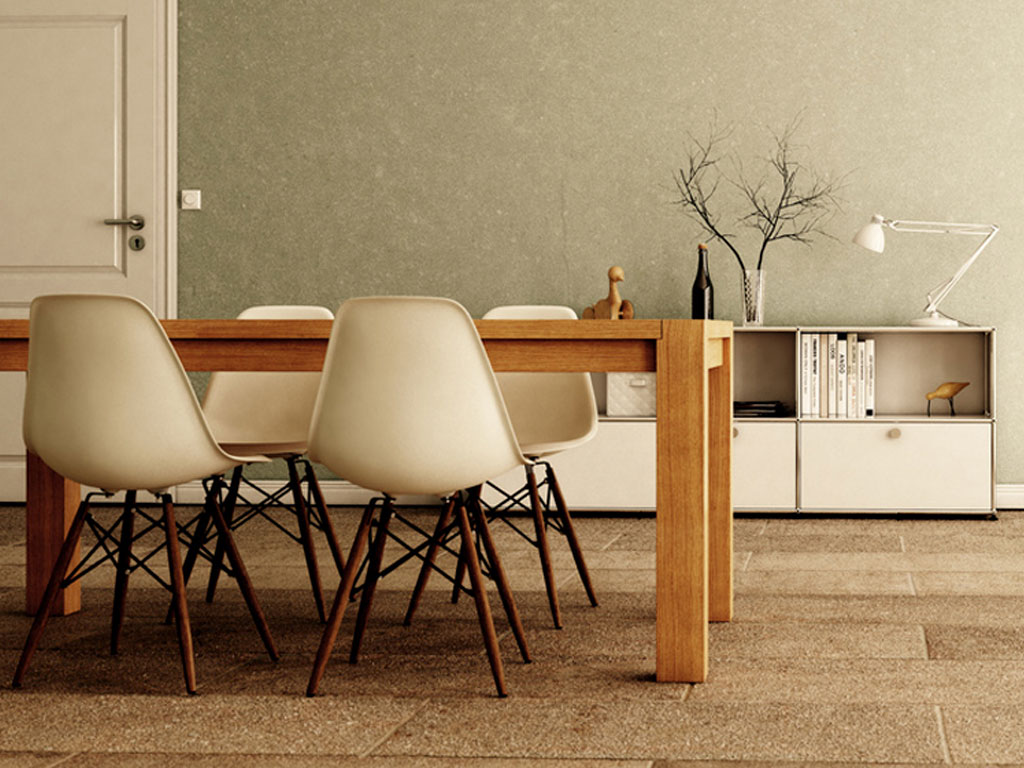 Metallika
Baroque harmonies of metallic reflections follow one another in a continuous play of light and shadow, bright and dark... Atmosfere di Metallika.
see all the colors available
close the colors tab
HOW CAN WE HELP YOU?
LEAVE US YOUR DATA, WE WILL CONTACT YOU WITHOUT COMMITMENT.