Mineral stucco of lime paste for "materic" finish.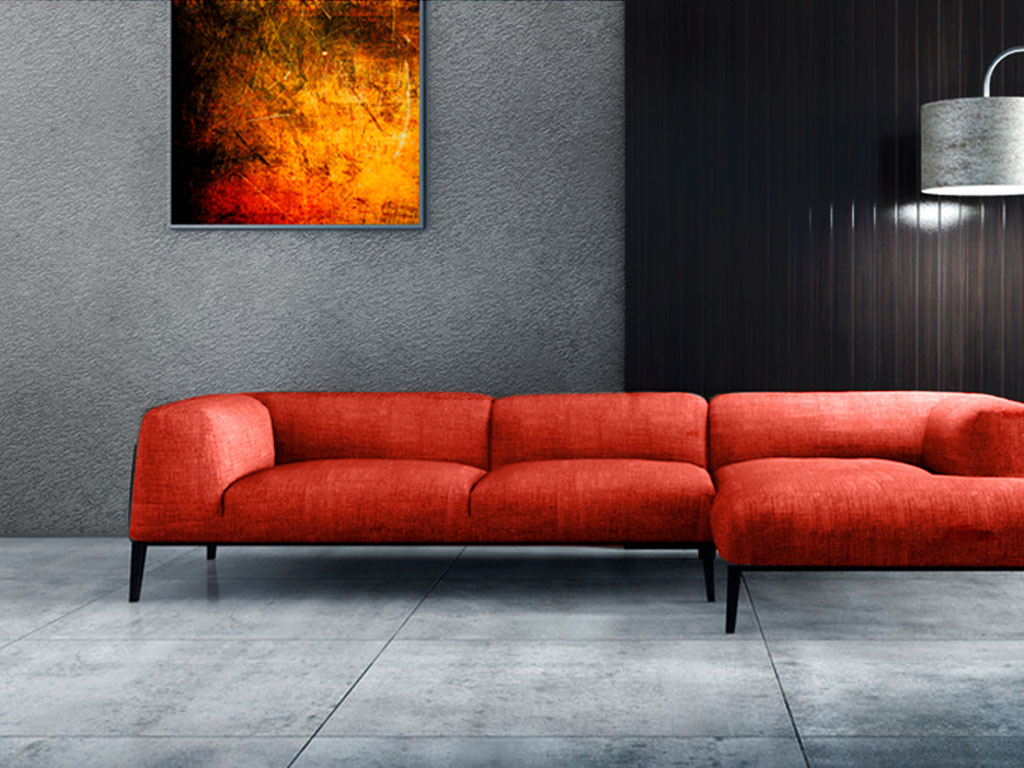 Materia
And given the last coat, use all the diligence in working on it, firming and smoothing it so that it acquires all the possible texture and sleekness... Atmosfere di Materia.
see all the colors available
close the colors tab
HOW CAN WE HELP YOU?
LEAVE US YOUR DATA, WE WILL CONTACT YOU WITHOUT COMMITMENT.